13th Annual SCBWI Winter Conference
This past weekend, I was fortunate enough to attend SCBWI's annual winter conference in New York City. It was an amazing time! I met many talented artists, while learning invaluable information about the children's book market.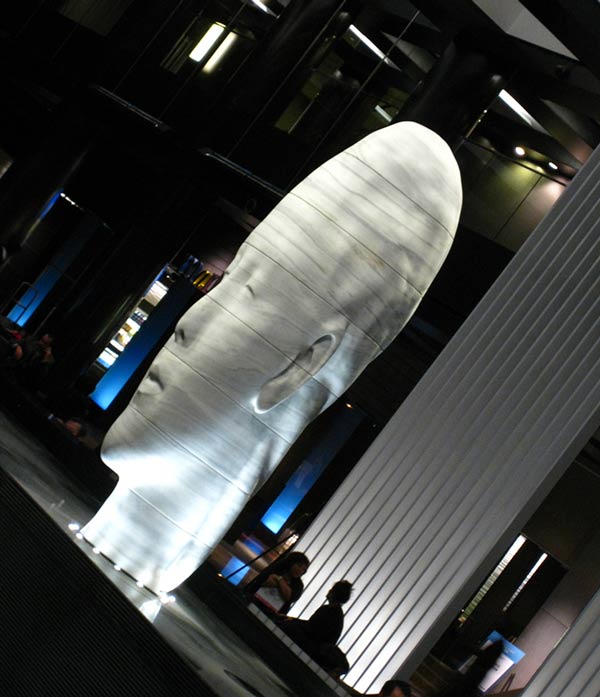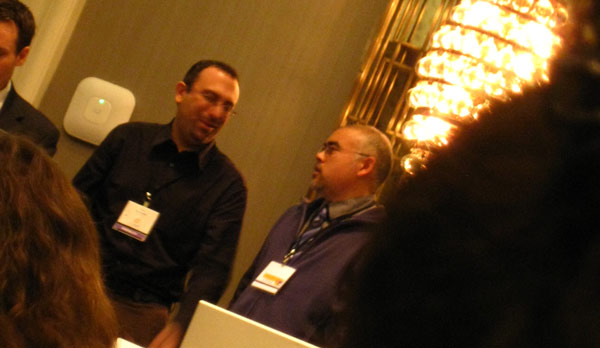 The event began with the illustrators' marketing intensive on Friday, in which the talented illustrators John Rocco, Dan Santat, Dan Yaccarino, and Sophie Blackall gave presentations about the various marketing tactics illustrators can employ to effectively promote their work. While entertaining, all of the artists offered excellent advice in areas such as social media and book trailers.
The second half of the intensive was handled by Jed Benett from Penguin, Deb Shapiro of Deb Shapiro & Co. (a marketing firm) and Michelle Fadlalla of Simon and Schuster. Again, much valuable information was garnered from hearing this panel of individuals speak. Both illustrators and the marketing specialists agreed on the important role libraries and local bookstores play in regards to bringing one's book to the public's attention.
Roxie Munro, along with the other illustrators, ended the intensive with a discussion about how to manage one's time and money wisely to get the most from their marketing tactics. The day concluded with the Portfolio Showcase, in which 180 illustrators placed their portfolios out to be judged by 350 leading professionals within the industry. Needless to say, there was a lot of great artwork to be seen! The runner ups of the portfolio showcase were Wook Jim Jung and Lori Nichols, with Mike Curato as the winner. Congratulations to all of you!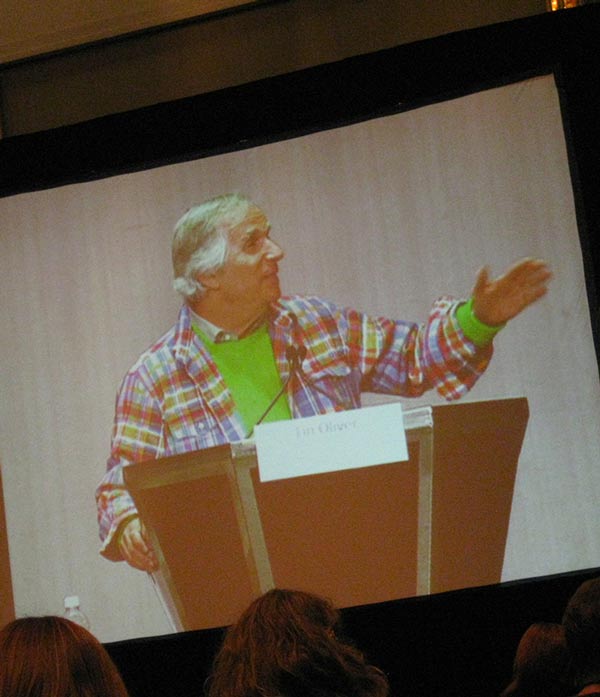 That was just the first day! The following day offered even more valuable information, with break-out workshops generously presented by Cathy Goldsmith of Random House, HarperCollins' Martha Rago, and Samantha McFerrin of Harcourt. A gala dinner and an illustrator social topped the night off! Of course, I can't forget to mention Henry Winkler's guest appearance earlier in the day. It was quite the pleasant surprise! I think I speak for all of us when I say his speech both motivated and inspired us to continue reaching for the stars.
Though Sunday marked the end of the conference, the morning was still packed with motivational presentations, thought provoking panels (such as that of the four agents), and a fun interview with the Bookmakers Dozen, a group of Brooklyn-based illustrators that include John Rocco, Dan Yaccarino, and Sophie Blackall. To attend an event of this magnitude can be overwhelming but very rewarding. The connections that are made with fellow illustrators, writers, and industry professionals are so valuable in guiding one on their journey through the children's book market. While it is a humbling experience, one quickly appreciates the stunning talent that surrounds them. I can't emphasize enough how important it is to attend these conferences, especially for those just starting out in the field. I met some wonderful, talented people, gained new friends, and was introduced to a beautiful world of like-minded individuals who share the same goal: to nurture and foster the education and imagination of the world's youth, helping them grow to be smart, compassionate, and productive individuals. It truly is a privilege to work in the children's market!
For a more detailed look at the conference check out The Official SCBWI Conference Blog of the 13th Annual Winter Conference