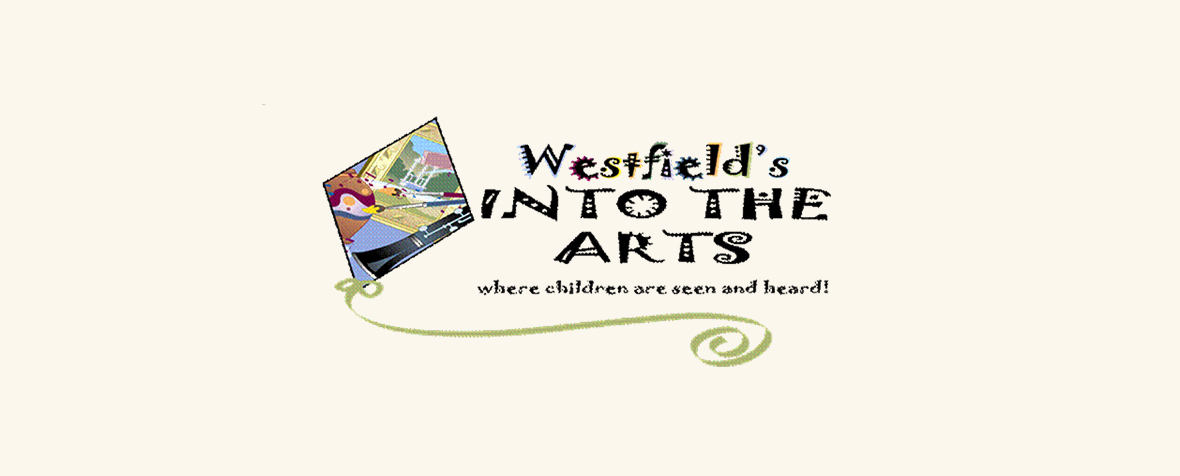 Into the Arts Festival
Earlier this week, I had the pleasure of visiting Juniper Park Elementary School in Westfield, MA. After teaching the students a little bit about illustration, children's books, and storytelling, I provided the start of a story, which the students completed with their own ideas and illustrations. This weekend, their artwork, along with many other young, talented artists in Westfield, will be on display at the 8th annual Into the Arts festival held at Westfield Vocational Technical High School. The event will take place on both Saturday and Sunday. Below are some details:
Westfield Vocational Technical High School
33 Smith Avenue
Westfield, MA
March 22
March 23
If you can, stop by, partake in the festivities, and celebrate Westfield's artistic talents! I hope to see you there!